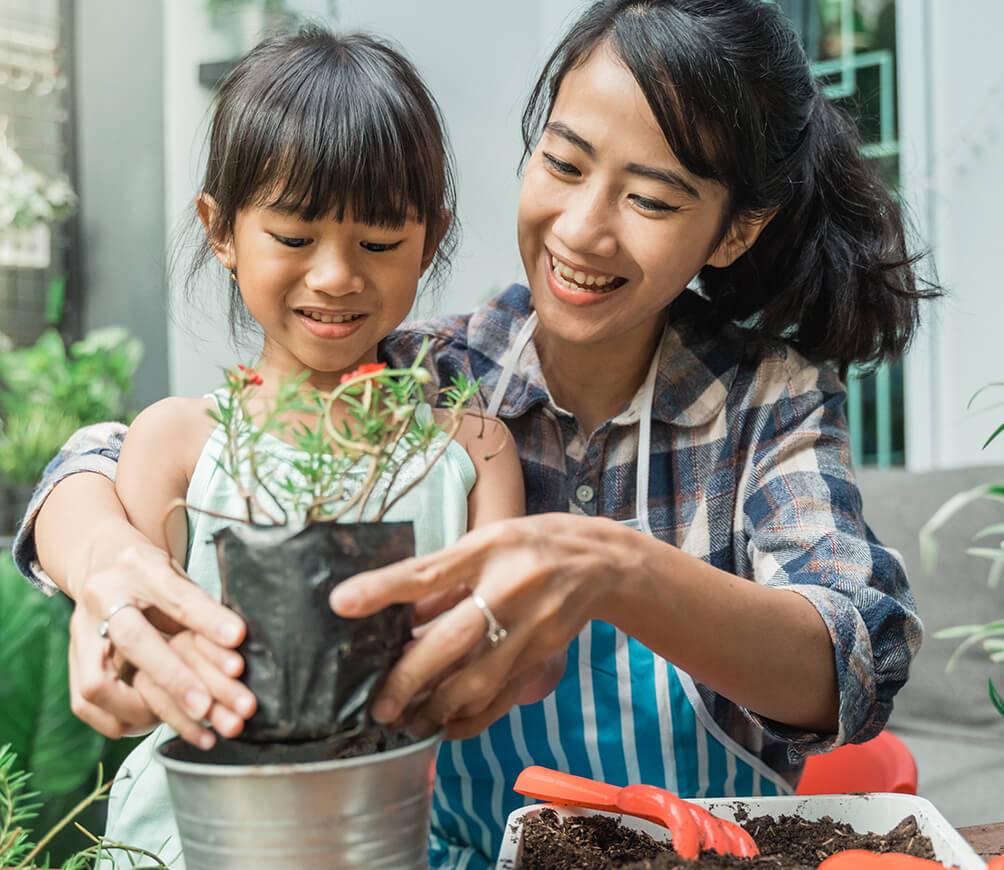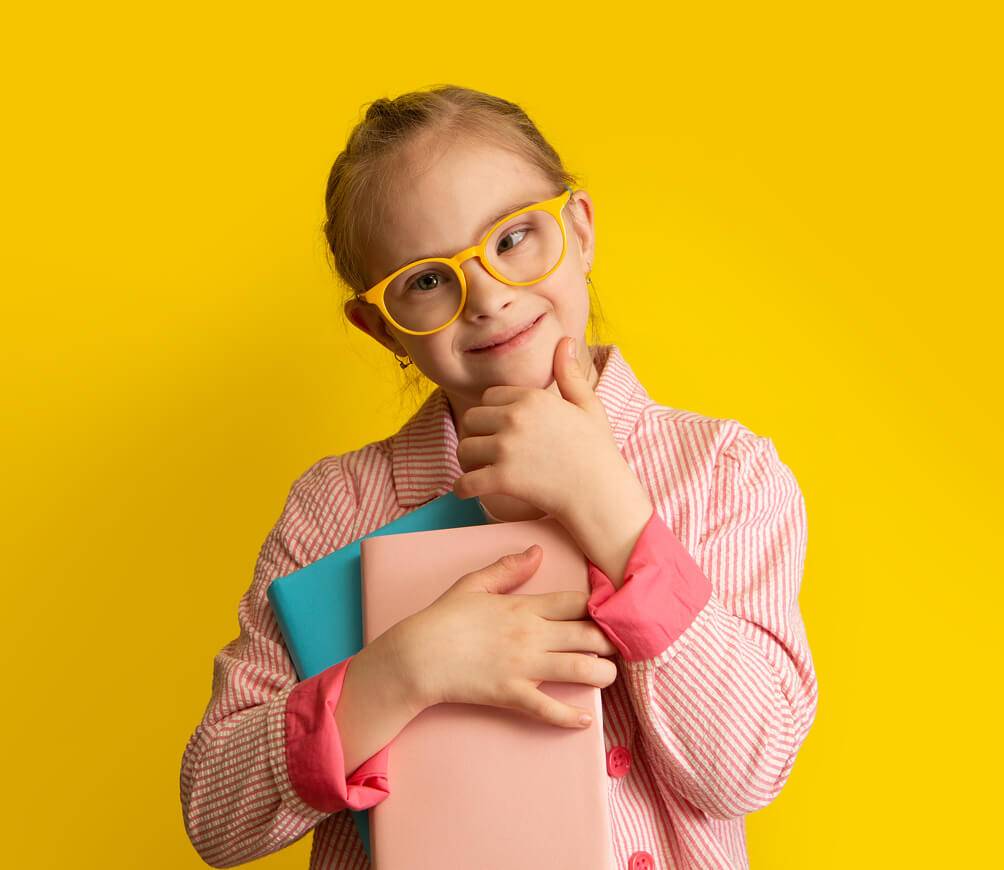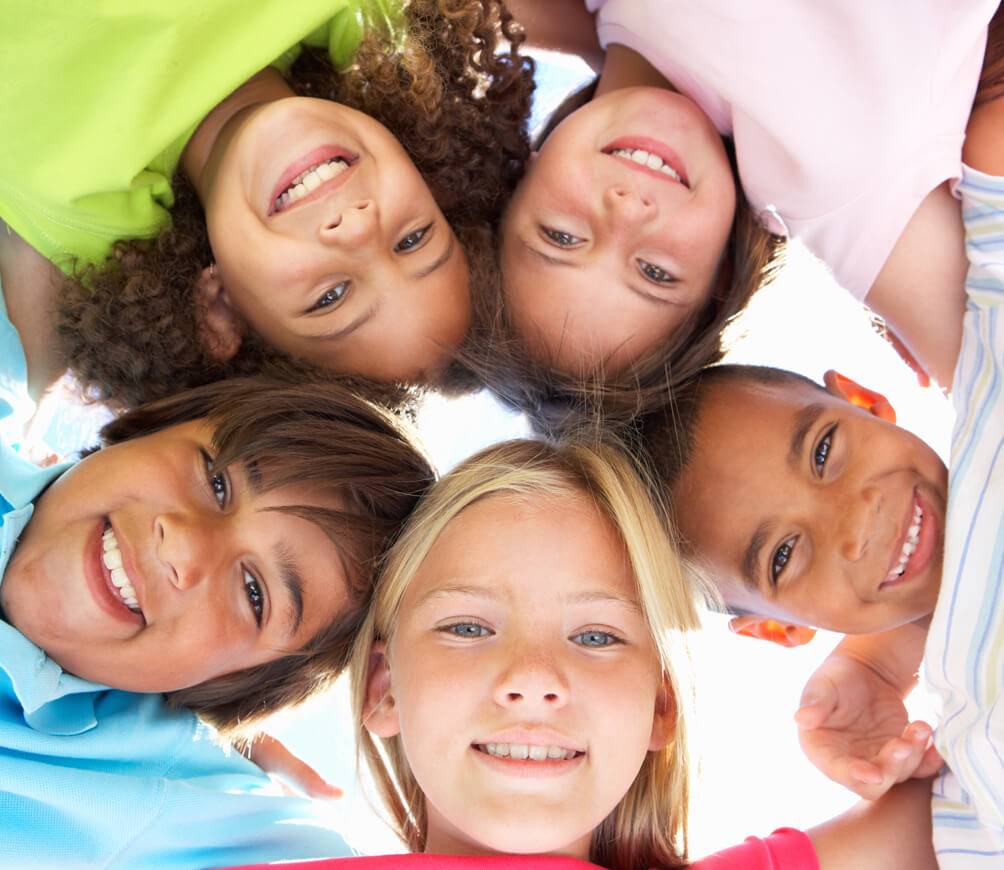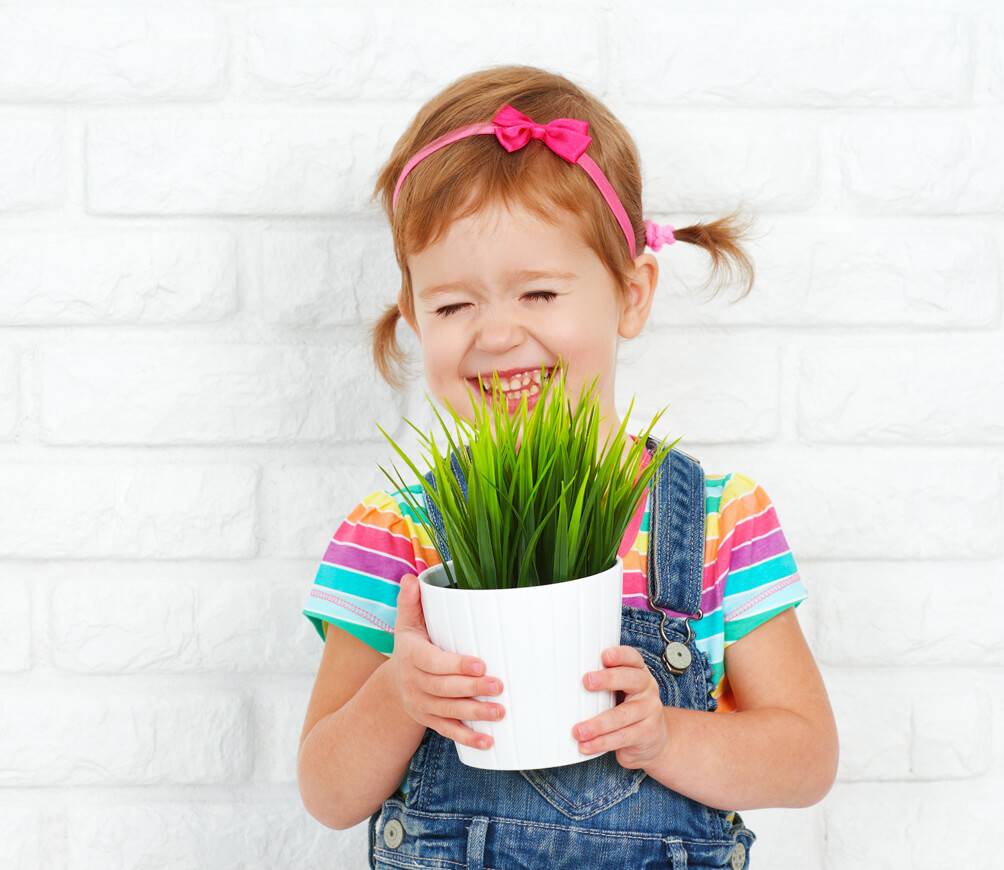 Welcome to Pediatric Dental Garden Center, Inc.
Dr. Sophie Austin and her team are dedicated to providing quality pediatric and special needs dentistry in a child-friendly and fun environment. They make every procedure worry-free, whether it's an exam and cleaning, a filling, or preventive care. By partnering with parents/guardians, and providing useful, practical guidance and information, Dr. Austin ensures every child grows up with a healthy smile!
At Pediatric Dental Garden Center, in Crestview Hills, we treat every child as our own: patiently, kindly, and gently, respecting their individual personality and needs. Please contact our pediatric dental office, serving Independence, Erlanger, and nearby communities, to schedule a visit for your little one, today!
"Dr. Austin and her staff are the best and took wonderful care of my son with some special needs. Very patient, explained everything well and were very gentle with him. My son had to have some fillings, and he never experienced any pain. Highly recommend!"
Ben
"Great experiences with the staff and doctor. They have cute names for all the instruments and handle my incredibly talkative one very well. I came here because of a friend's recommendation and even though it's a bit of a drive now, I still go here."
Michelle
"My twins enjoy going to the dentist at Pediatric Dental Garden. The staff is friendly and efficient, cleanings are thorough and well done; they have healthy snacks for kids (fruit bowl) and have them brush teeth at start of each visit."
Lila